Certified functional medicine health coach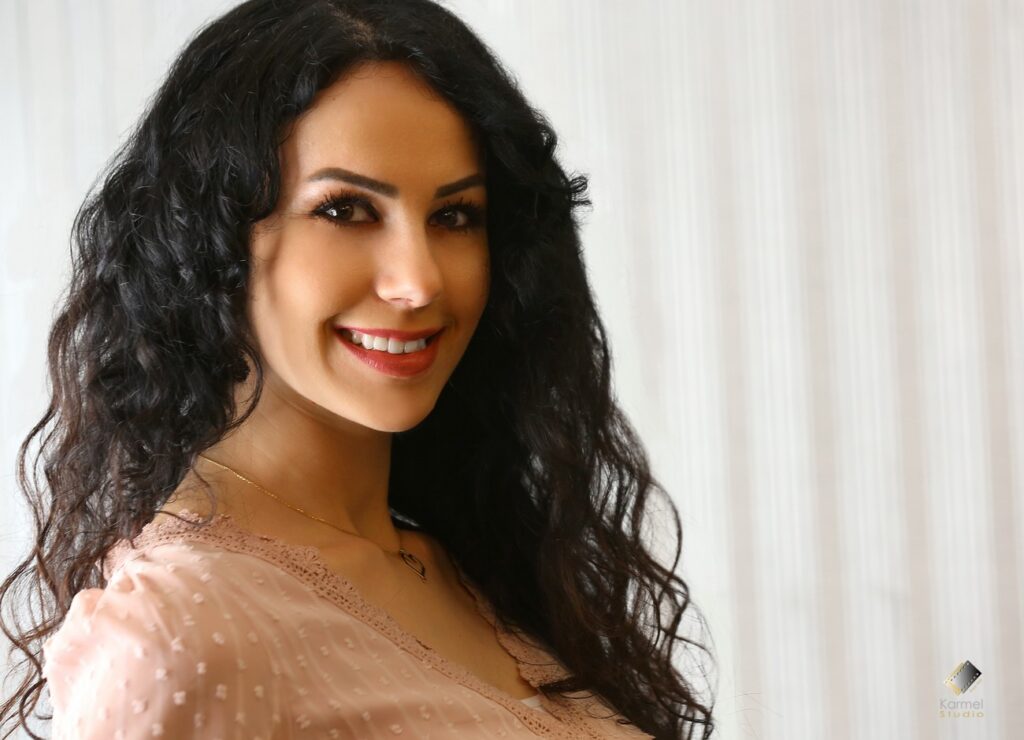 Proud wife, devoted mama, an optimist living my life with the passion of changing yours for a better one!

Why am I so confident I can help you?  Because I have been in your shoes!
I wasn't always doing what I do now.  I have a background of industrial engineering and I worked as projects engineer for many years.
In 2015 I was diagnosed with an autoimmune disease in my eyes, called uveitis, which forced me to take high dosages of steroids and other medications for a long time, which are available to manage the symptoms but they are very aggressive and come with a long list of nasty side-effects, from joint pain to depression to weight gain.  And they only 'manage symptoms', they do not truly address root causes, i.e. what made you sick in the first place! 
I did not want to live that way, I always wished if all of that was just a bad dream.
I always had a feeling that I can do something, to find that real cause instead of suffering from all the awful side effects, going back and forth to doctors and staying on these strong medications, that are not really healing!
I also suffered from digestive problems, brain fog and lack of energy for so many years!
I had no idea that I can have all this energy I have now, all this clear mind and focus, never knew how amazing my body could feel, until it did!
So now I know my calling, my purpose in life, my passion, which is to help people stop their suffering and live a normal happy thriving life that they deserve.
I provide a comprehensive set of services to help boost your confidence and offer support as you navigate your health and wellness challenges. I work with clients closely in order to achieve measurable results.